I just want to thank all the wonderful people who have felt that this site and I are worth giving awards to.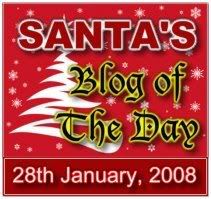 Thank You To Doc, Christy's Coffee Break!, And Rayne At Crunchy Bits! (Twice) For My 4

I Got TWO Roses Of Friendship

FromAngie
MadGoatLady Thinks I'm A


Christy & Janice REALLY Lurve Me!


Janice & Jennifer Think I'm Schmoozie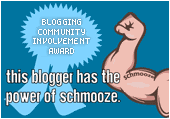 Saint Amy Jane Says I'm Hellatight!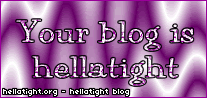 David, Andrew, SQD, and Jenny Think I'm Nice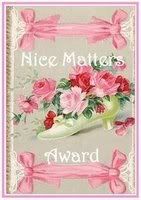 The Original Blog Fairy Blessed Me Before Her Passing...

Angie & Nicole Say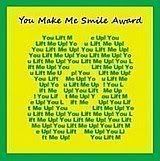 Christy Considers Me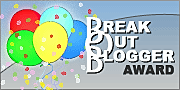 Speedcat Hollydale

Thinks My Blogging...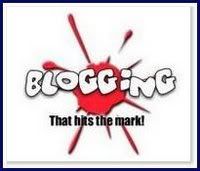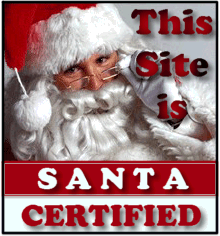 Andrew

thinks I'm Able To

Christy and Andrew Gave Me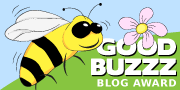 Janice Thinks I'm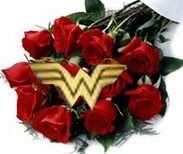 Angie Thinks I Deserve A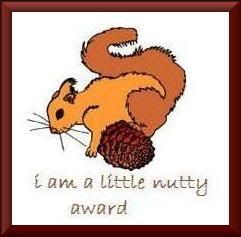 Sugar Queen Considers Me A